Lowest Rate Healthcare Merchant Services
At Doctors Business Network, we have made it our mission to raise the standards of credit card processing. With our specialization in the healthcare industry, we have learned the needs and wants of all of our customers and continue to meet them daily. Whether you are just opening your practice, or have been long established with the need to become EMV compliant, Doctors Business Network serves the healthcare sector with efficiency, seamless integration and industry expertise. Call now at 1-800-511-4268 or complete the form on this page.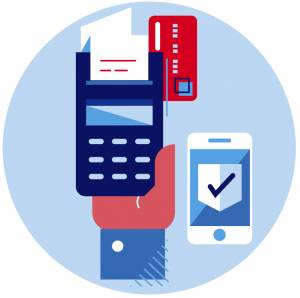 Why Doctors Business Network?
Doctor's expenses are going up faster than ever before, while payments from insurance companies continue to drop. Saving money and making your dollar go further is the only way to stay open. So how can Doctors Business Network help you?
While doctors typically have almost no control over the insurance reimbursements they receive, they can control their expenses, and one of the first things medical offices should be looking at is their cost to accept credit cards. Most doctor's offices are spending over $1000 a month to take their patients' Visa and Mastercard payments. What they don't know is that they could be getting the exact same merchant services for hundreds of dollars less a month.
Credit Card Processing Specific to Medical Offices
Doctors Business Network is partnering with area doctors and medical practices to provide premium merchant services accounts at fractions of the price they are paying with other providers. We've created a streamlined process for processing deductibles and copays made with a credit card, and want to help your office save time and money.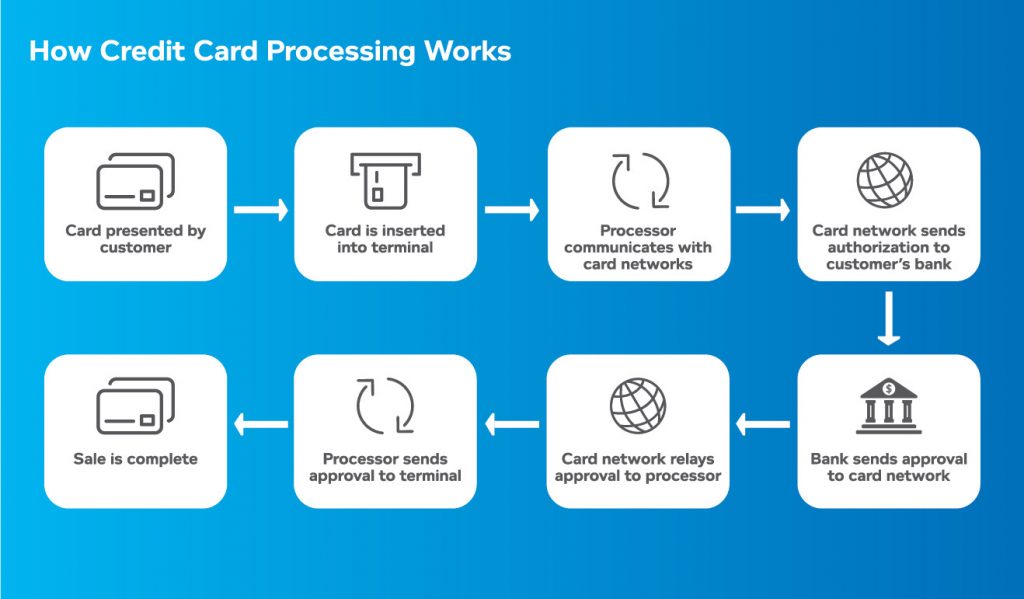 The Benefits of Accepting Credit Cards in Your Office
Whether it's for an office visit, full treatment or even just for a co-pay, the number of plastic payments far outweigh paper, making credit card transactions necessary in this day and age. More importantly, being able to take credit cards dramatically increases the chances a patient will make a payment at the time of service. Credit cards improve your practice's cash flow, reduce time and money spent on the billing department, and can increase the chances a patient will get a service or procedure done that day.
Save Money Today, With No Change in Merchant Services
Credit card payments are no longer a luxury, but now an essential part of doing business as a doctor's office or medical practice. However you shouldn't have to pay excess fees and overages for them, nor should you have to worry about your rates changing without notice. Changing your merchant services provider is an easy and fast way to save your office hundreds of dollars a month with no change in services.
If you are a doctor's office or medical practice currently taking credit card payments, we can help you save money immediately. Contact Doctors Business Network today! Call now at ​1-800-511-4268 or complete the form on this page. Find out more about our special credit card processing for doctors' offices and medical practices today.